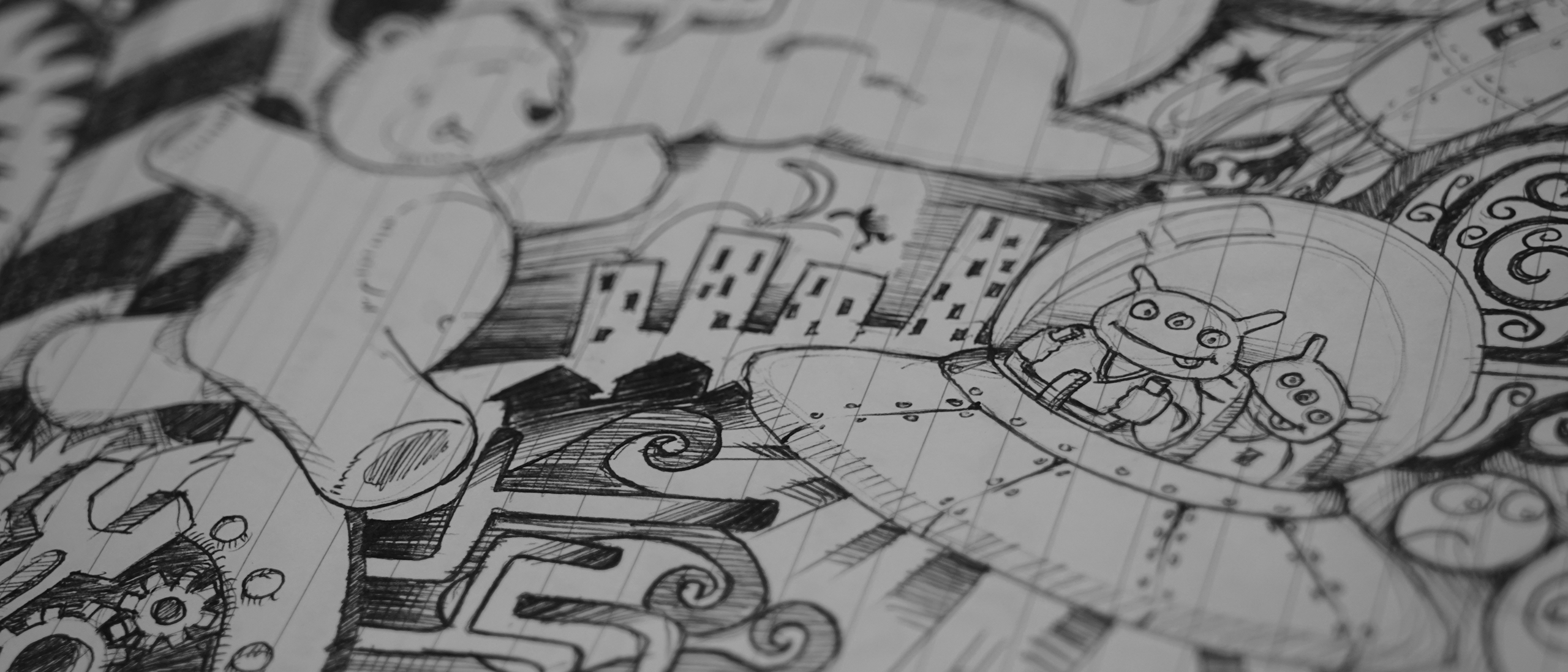 Events
Death by Media: The Politics of The Politics of Eventocracy in the Late Eurocene
VCU Annual MATX Marcel Cornis-Pope Lecture
Location:
VCU Cabell Library, 3rd floor lecture hall
Audience:
Free and open to all
MATX Lecture: "The Political Aesthetics of ISIS and Italian Futurism"
Dr. Thorsten Bortz-Bornstein
Professor of Philosphy
Gulf University for Science & Technology in Kuwait
April 16, 2019
VCU Annual MATX Marcel Cornis-Pope Lecture Series: "From Watchful Grasshoppers to Rat Basketball: Live Animal Displays in Science Museums"
Dr. Karen Rader
Department of History
Virginia Commonwealth University
October 29, 2018
MATX Guest Lecture Series (co-sponsor of STS' "Science Fact, Science Fiction" Series): Lee Vinsel -- "The Maintainers: Revaluing Essential Work in an Age of Innovation-Speak"
Dr. Lee Vinsel
Virginia Tech University
March 14, 2018
MATX Guest Lecture Series: Itai Himelboim -- "A Cluster-Centric Approach to Social Network Analysis of Social Media Conversations"
Dr. Itai Himelboim
Associate Professor, Grady College of Journalism and Mass Communication
Director of the SEE Suite: Social Media Engagement & Evaluation, University of Georgia
February 7, 2018
VCU Annual MATX Marcel Cornis-Pope Lecture Series: "Too Much and Not Enough: Tales of a Diasporic South Asian Indian Scholar Activist"
Dr. Archana Pathak
Assistant Professor, Department of Gender, Sexuality and Women's Studies
Virginia Commonwealth University
September 19, 2017
"A Conversation with Graduate Students and Faculty..."
Audrey Watters
Independent Scholar and Education Technologist
November 2, 2016
"Art History for Artists: Lessons from the 19th Century"
Dr. Eleonora Vratskidou
Alexander von Humboldt Postdoctoral Fellow at The Technische Universität Berlin (TU Berlin)
October 3, 2016
VCU Annual MATX Marcel Cornis-Pope Lecture Series: Oliver Speck -- "Deadly Devices: the Point-of-View-Shot in Games, Sports and Combat"
Dr. Oliver Speck
Associate Professor, School of World Studies
Virginia Commonwealth University
September 16, 2016
MATX Guest Lecture Series: Adeline Koh -- "All the Feels: Whiteness and Emotions in Digital Public Discourse"
Dr. Adeline Koh
Postcolonial Literature and Digital Humanities
Stockton Univerity
April 21, 2016
VCU Annual MATX Marcel Cornis-Pope Lecture Series: Noreen Barnes -- "Theatre History, Microhistory: The Curious Career of Robert Craig"
Dr. Noreen Barnes
Director of Graduate Studies, Department of Theatre
Virginia Commonwealth University
September 4, 2015
MATX Guest Lecture Series: Casey O'Donnell
Casey O'Donnell
Video game designer and researcher, Michigan State University
April 15, 2015
MATX Guest Lecture Series: Zach Blas
Zach Blas
Artist, writer, and curator, University of Buffalo
March 20, 2015
VCU Humanities Research Center Speaker Series
Anne Helmrich
Senior Program Officer at the Getty Foundation
November 20, 2014
MATX/Department of Kinetic Imaging: Pamela Z in Concert
Pamela Z
Solo concert of works for voice and electronics
November 3, 2014
VCU Annual MATX Marcel Cornis-Pope Lecture Series: "Disaster Mitigation and Advertising Likeability: Japanese Public's Attitudes Toward Post-March 11 PSAs"
Dr. Hong Cheng
Director, The Richard T. Robertson School of Media and Culture, VCU
September 26, 2014
Critical Approaches to Digital Humanities: An MATX Symposium
Since the early 2000s, the Digital Humanities (DH) have been celebrated as a rebirth of, or even a times a replacement for, other forms of humanistic inquiry. While many DH events focus on the digital projects and tools DH scholars produce, this symposium offered an opportunity for scholars and students to focus specifically on DH's impact, both positive and negative, on the humanities.
Keynote address: Tara McPherson Critical Studies & School of Cinematic Arts, University of Southern California
Panelists: Fiona Barnett, Literature, Duke University/HASTAC; Simone Browne, African and African Diaspora Studies, University of Texas-Austin; Natalia Cecire, English, Yale; David Golumbia, English and MATX Program, VCU; Brian Lennon, English & Comparative Literature, Penn State University; Amanda Phillips, English, University of California-Santa Barbara.
Friday, March 7, 2014
Habitual New Media: Exposing Empowerment
Dr. Wendy Hui Kyong Chun Professor and Chair of the Department of Modern Culture and Media at Brown University and visiting associate professor in the History of Science Department at Harvard University
October 11, 2013
Cornis-Pope Lecture on Media, Art, & Text: Chosen Stories: Writing, Race and the Archives
Dr. Katherine Bassard Director, Department of English, VCU
September 13, 2013