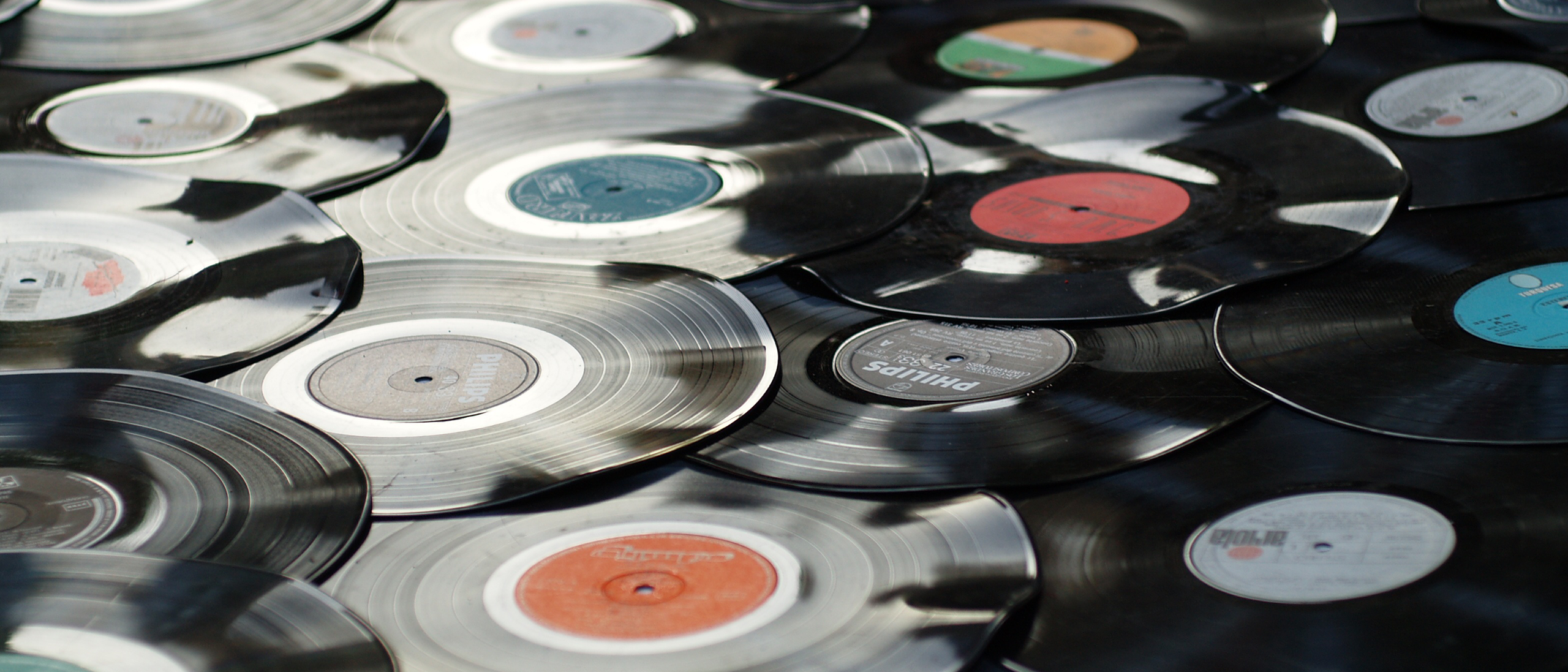 People
The program's faculty are drawn primarily from the three participating units—Department of English, School of the Arts, and the Robertson School of Media and Culture. Core faculty are those who regularly teach the MATX core courses. Affiliated faculty are those who have established a connection to the program through teaching core and topics courses and serving on dissertation committees. MATX students may also work with other faculty at VCU whose expertise is relevant to their interests.
Prospective applicants should identify individual faculty members whose research and teaching support the work they plan to do in the program. Applicants should also look for relevant intersections between the work of faculty members across departments and for concentrations of faculty research in particular areas. For instance, together English and Art History are especially strong in the nineteenth century, and the English department has several members with expertise in various aspects of digital studies. The dissertations of current students and alumni indicate the kinds of research projects that MATX faculty supervise.
Oliver C. Speck, Ph.D.
Job title:
Associate Professor and Director of MATX
Affiliation:
School of World Studies
Telephone:
(804) 828-7295
Location:
Valentine House, 920 W. Franklin St., Room 202
Thom Didato
Job title:
Graduate Programs Adviser
Affiliation:
Department of English
Telephone:
(804) 828-1329