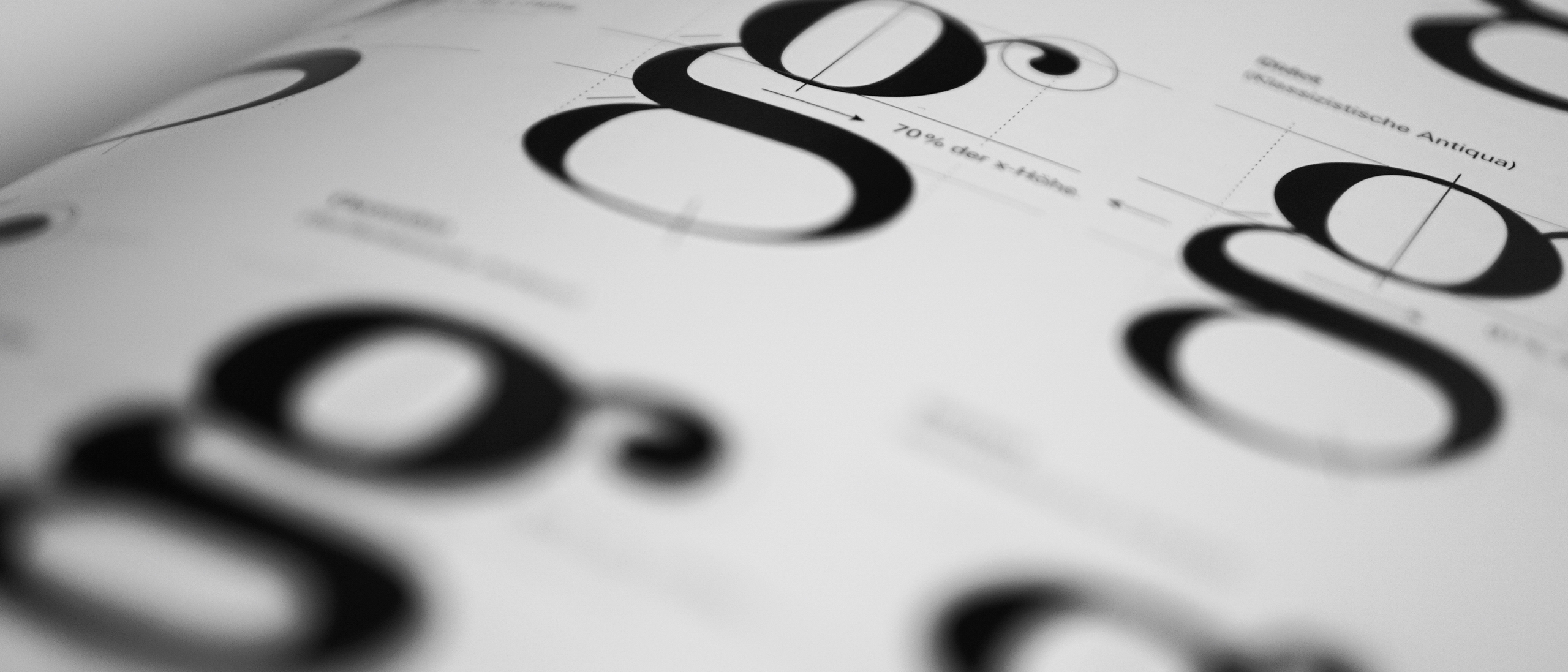 Media, Art and Text Program
Mission
VCU's interdisciplinary doctoral program in Media, Art and Text is a joint endeavor of the Department of English, the School of the Arts and the Robertson School of Media and Culture. The program prepares students primarily to teach at the college or university level, although some pursue careers in related media fields. MATX emphasizes the historical and theoretical foundations essential to the scholarly study of media, both old and new, broadly defined. It provides an intellectually stimulating environment that encourages students to work both collaboratively and independently, as well as across and between disciplines and media. Students maintain a base in their primary area of research, which is usually but not always the field in which they have done prior graduate work.
Events
Negative Space 2020:
An RSPI unConference
Nov. 19-22 -- hosted virtually
Organized by the Race Space Place Initiative at VCU.
Amidst protests and pandemic, this virtual unConference asks participants to consider the space around and between. How are you doing the work in spaces that might not be an "area of interest"? How does the background shape the foreground? Presenters will discuss their work, from creating abolitionist syllabi to the roles and responsibilities of performing artists in social movements. Participants will provide new paradigms to presenters and fellow audience members, in nontraditional formats that foster dialogue and community.